The Company has four Directors, all of who have an active management role within the Company. The Directors of the Company have considerable experience in renewable energy market in the UK and further afield.
Steve Mahon
Steve is a co-founder of Armstrong and has over 15 years' experience in the sector. Steve has been actively involved in the investment and management of over £300m of UK PV assets and is also a former Director of Armstrong Asset Management Pte, a Singapore regulated institutional fund manager, that has raised US$165m from institutions such as the World Bank and European Investment Bank, to invest in renewable energy assets in Asia.
He was formerly a director of Sterling Planet Inc, the largest retailer of green power in the US. Steve has held various advisory roles relating to energy and sustainability for the UK Government, and is currently a Trustee of the Institute of Sustainability.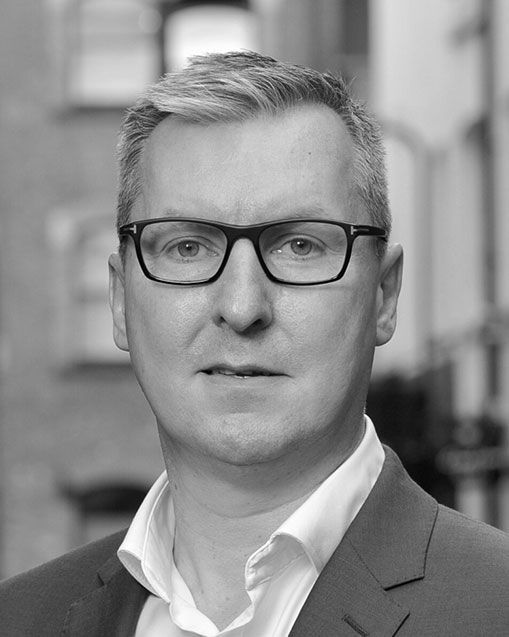 Paul Beynon
Paul is non executive director of Solar Income and Growth Limited. Paul has had a career in the UK energy sector, where he was previously head of power and cross commodities at RWE with a focus on asset and generation optimisation. Prior to this Paul was head of gas trading at Duke Energy Corporation. Paul is also a director of Fulcrum Power Limited which owns a standby flexible generation power plant in Somerset.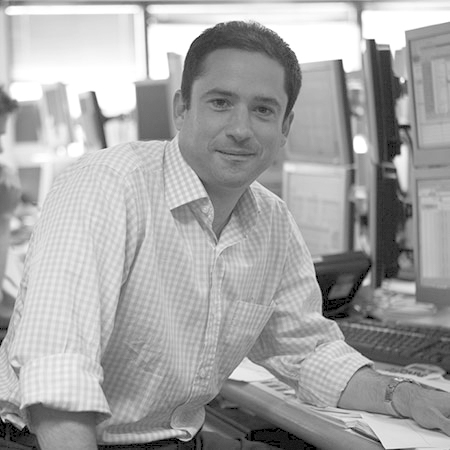 Barry Green
Barry Green is a non-executive director of Solar Income and Growth Limited. Barry is a chartered accountant and was previously a partner at KPMG in their Frankfurt office. Barry has held a number of senior executive roles in his career, including CFO of UK investment firm Man Group and German confectioner August Storck KG. Barry is currently a non-executive director of a German private equity fund.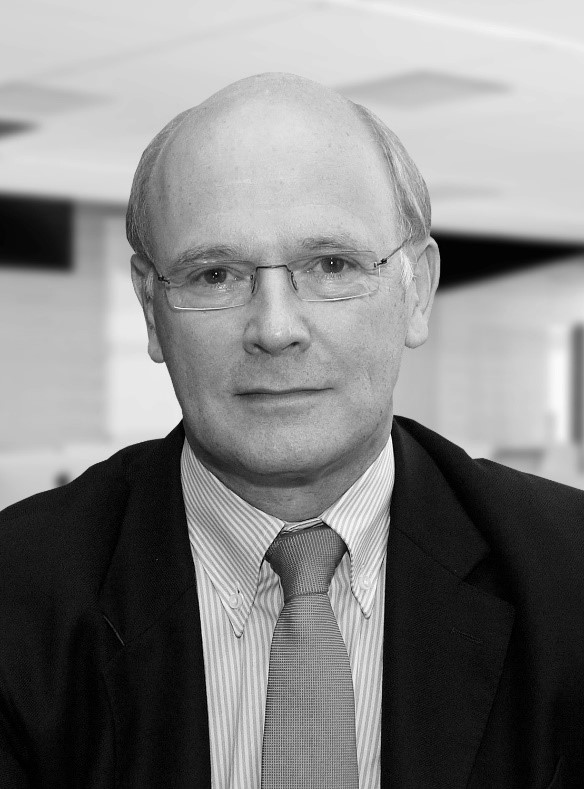 Malcolm Moss
Malcolm is a Director of Solar Income and Growth as well as a Founding Partner of Beringea. Over the last 20 years he has been responsible for the growth, development and management of the private equity business of Beringea in both the UK and the USA, and sits on the investment committee of Beringea's four other venture capital funds and as a non-executive director on several portfolio company boards. He is also a board member of ProVen VCT plc, ProVen Growth & Income VCT plc and ProVen Planned Exit VCT plc.
Prior to founding Beringea, Malcolm gained Europe-wide industrial, planning and analytical experience in healthcare, engineering and financial services with Baxter International, Uniroyal Inc. and Lloyds TSB Group.
Malcolm has a MBA from Kingston Business School and a degree in Business Studies.