The Company has four Directors, all of who have an active management role within the Company. The Directors of the Company have considerable experience in renewable energy market in the UK and further afield.
Mark Taylor
Mark is a Director of Solar Income and Growth. He also heads up Beringea Growth Finance, which provides debt-based finance to fast growing companies. Mark has extensive experience working within the finance sector of which the last 20 years have been in Venture and Growth Finance.
Mark was a pioneer of Venture and Growth Finance in Europe having been a founder partner of EVP (now Kreos) in 1998. He went on to found and manage Noble Venture Finance from 2003-10. Prior to joining Beringea in 2013 Mark was instrumental in creating Clydesdale Growth Finance.
Mark is a qualified Chartered Accountant and has a degree from the University of Reading.
Paul Beynon
Paul is non executive director of Solar Income and Growth Limited. Paul has had a career in the UK energy sector, where he was previously head of power and cross commodities at RWE with a focus on asset and generation optimisation. Prior to this Paul was head of gas trading at Duke Energy Corporation. Paul is also a director of Fulcrum Power Limited which owns a standby flexible generation power plant in Somerset.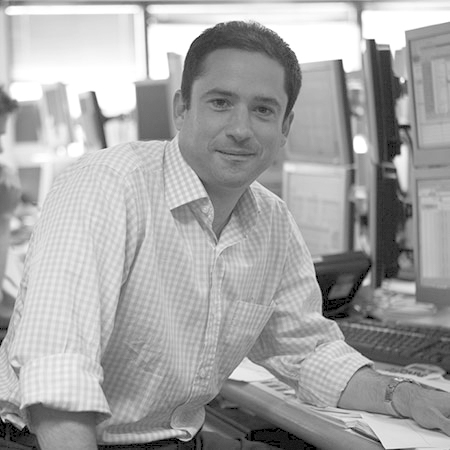 Barry Green
Barry Green is a non-executive director of Solar Income and Growth Limited. Barry is a chartered accountant and was previously a partner at KPMG in their Frankfurt office. Barry has held a number of senior executive roles in his career, including CFO of UK investment firm Man Group and German confectioner August Storck KG. Barry is currently a non-executive director of a German private equity fund.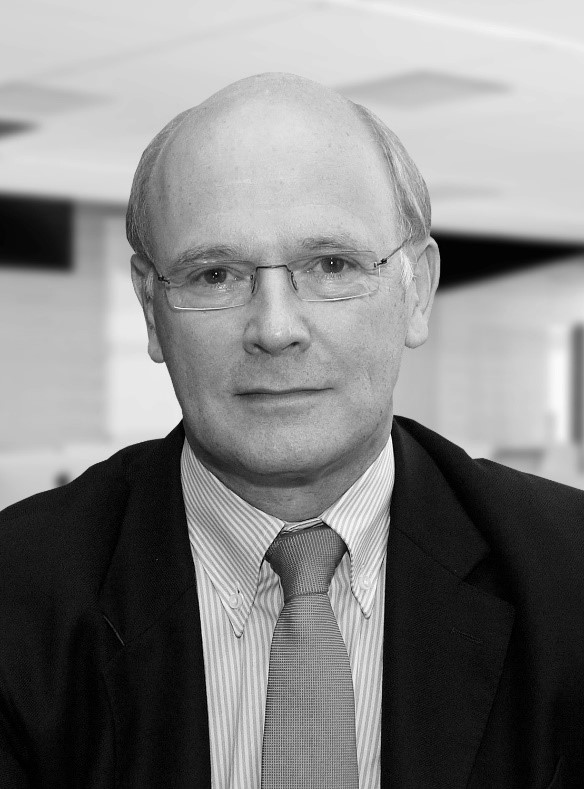 Chris Carlson
Chris is a Director of Solar Income and Growth and is also Investment Director at Armstrong focusing on the renewable energy and storage sectors. Prior to this, Chris was an Investment Director at Octopus Renewables, evaluating investments in energy infrastructure assets including solar, storage and flexible generation. Chris has over 20 years of financial and professional services experience, mainly in the real estate and energy industries. Chris graduated with a Bachelor of Commerce from the University of British Columbia, is a Chartered Accountant (Canada) and holds the Chartered Financial Analyst designation.